Shop Below!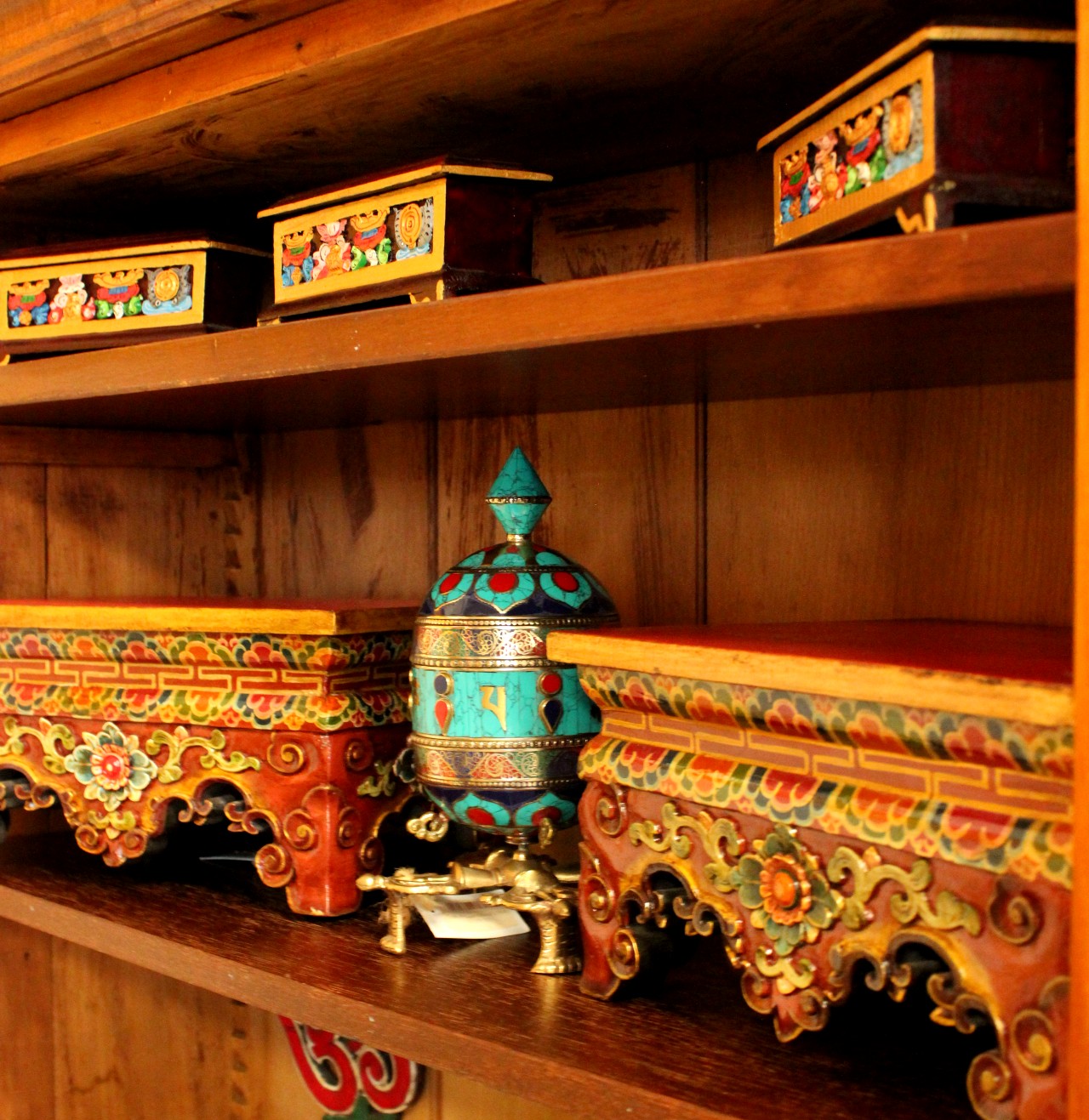 Regular price
Sale price
$29.00
Unit price
per
Looking for clothing?
All of our clothing is ethically sourced and great quality. Mostly made of cotton, we try to keep things as natural as possible. 
Ethically sourced mens tops, shirts, kurtas, tunics, waistcoats, and so many more, the whole shebang! Moslty made of cotton: we try and keep it as natural as possible.
Reviews for Himalayan Trading Post
Bought online, fast delivery and personalised service would be happy to order again,.

Love the vibe of the store! I love popping in the see what goodies (especially jewelry) are new. I also appreciate the focus on ethically made goods.

I just love the way they send all my products with beautiful thanking notes which spread motivational vibes. And I also got one free gift incense which I loved it. Great experience all round and a must see!

What a treasure trove of well-made items! The colors, the variety, the texture and the loveliest smell.....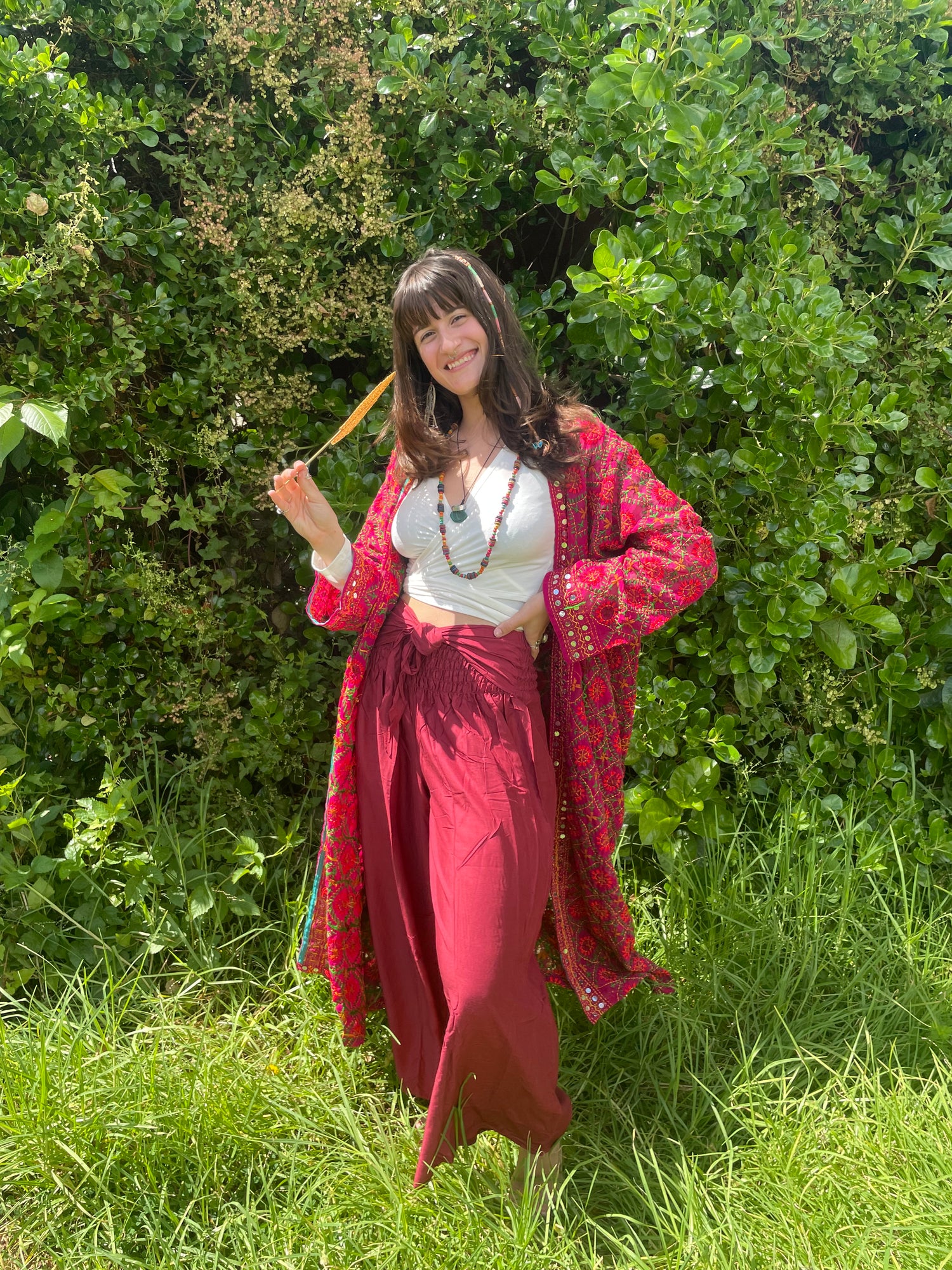 Shop our Kimonos
We have so many gorgeous kimonos in store! Easy to dress up, pair it with a gorgeous dress and some heels, or dress it down with some sandals and comfortable clothes! Up to you! Its a wardrobe must have!
Shop now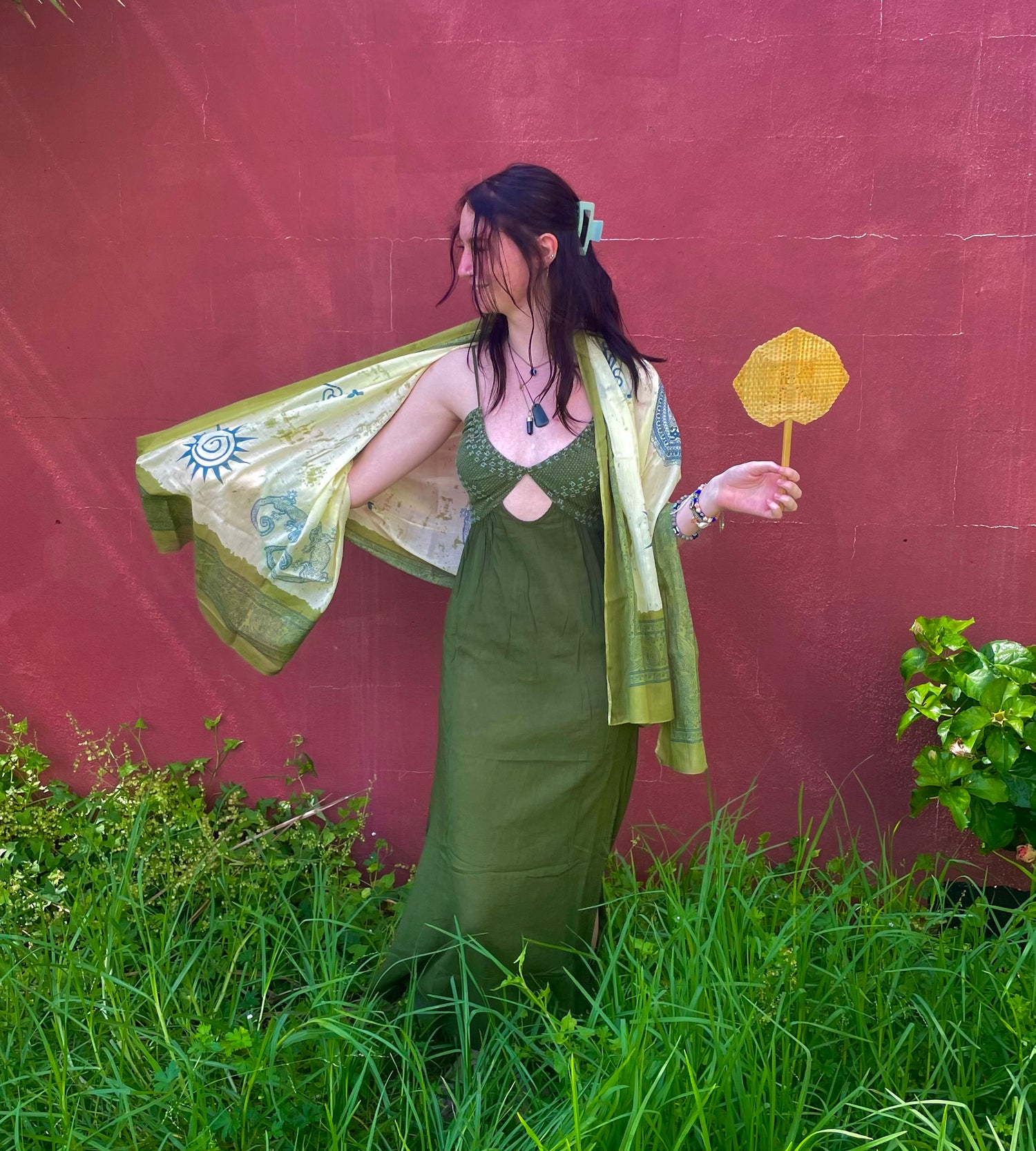 Brand New Dresses
Recently we have recieved brand new stock! So many gorgeous dresses are involved in that. They are perfect for any weather! For dressing up and down, you will get so many compliments wearing one of our dresses! One of these belong with you!
Shop now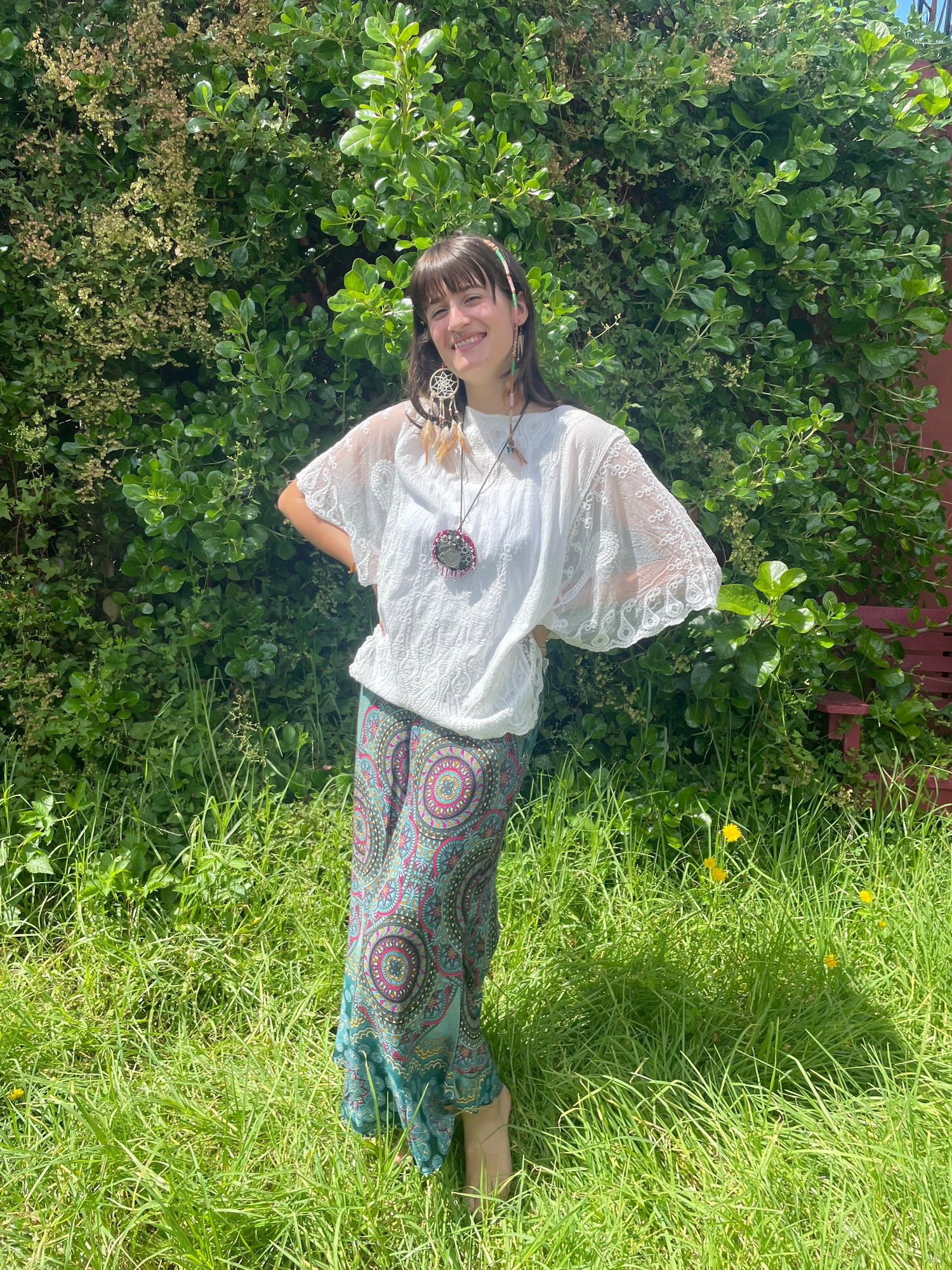 Shop tops and pants!
If your looking for comfortable pants or tops, we are the perfect shop for you! Our clothes are ethically made and are so unique. This lace top you see is the best for summer days, or if you want to dress up for a special party! Our pants are light, flowy and so colourful! You will definitely find the clothes you have always wanted!
Shop now
We have no shortage of jewelry!
The Himalayan Trading Post
Shopping with us is supporting a charity!
100% Ethical

All of our clothing and items are 100% ethically sourced, so there no need to worry about that!

Fast Shipping

We send your orders out to you as soon as we can, you will receive it almost as quickly as you order! You can get free shipping from spending over $150!

Reliable

Our clothes and items are reliable and if you have any issues we will sort it out for you!

Any questions?

We will help you to the best of our abilities, the live chat option makes this easier, let us know there or email us!

info@himalayantradingpost.co.nz